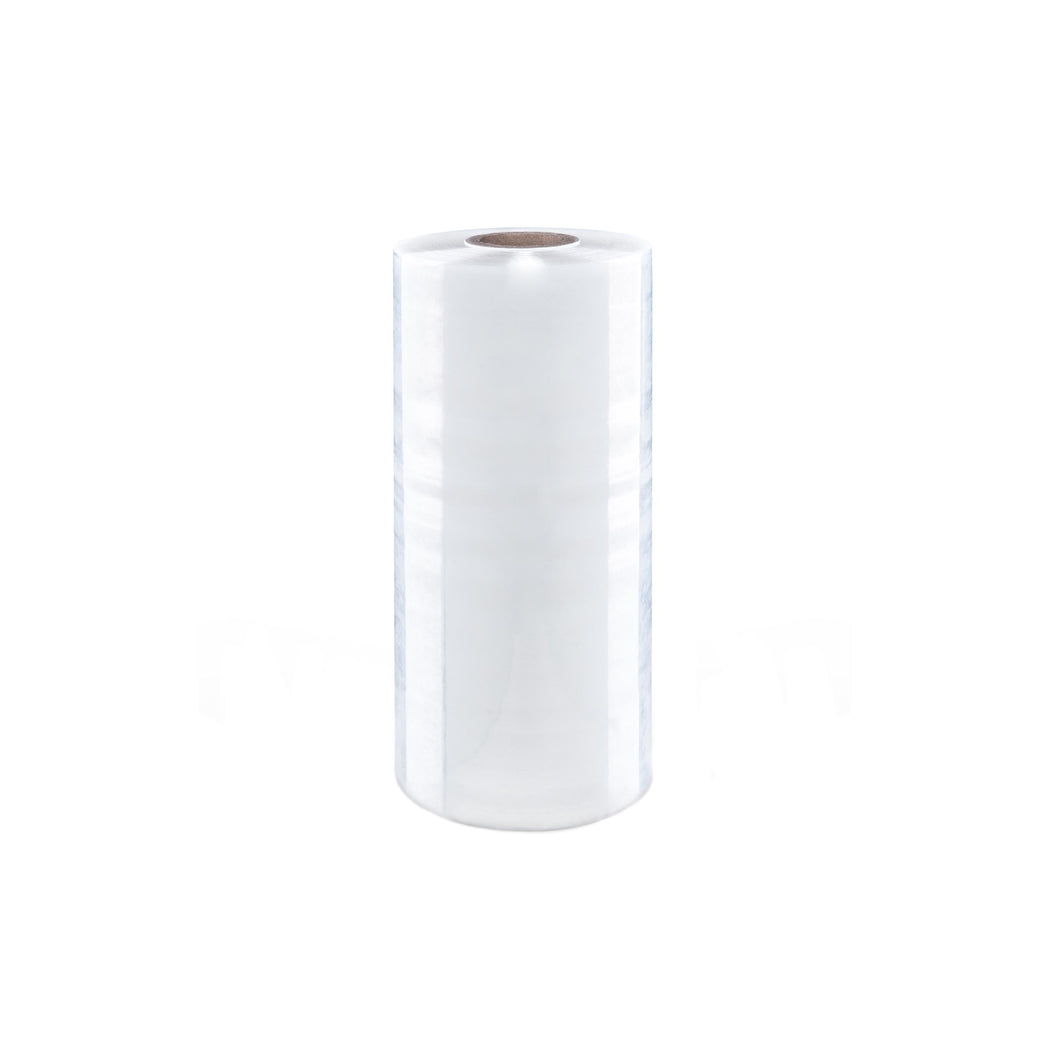 Read Full Description
This clear PET white label has been sourced from ocean-bound collection areas in North America. Along with other products in our Ocean line, this white label contains 100% ocean plastic. This product comes with FDA certifications.
This PET sheet is customizable through gauge (250-1000 μm) and width (300-1050 mm). It can also be ordered with silicon on one or both sides. 
Samples come in the form of one 23cm x 28cm sheet with 1mm thickness.