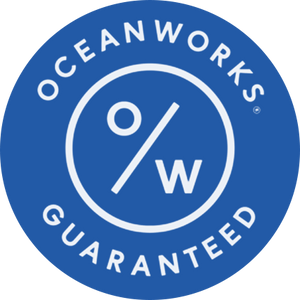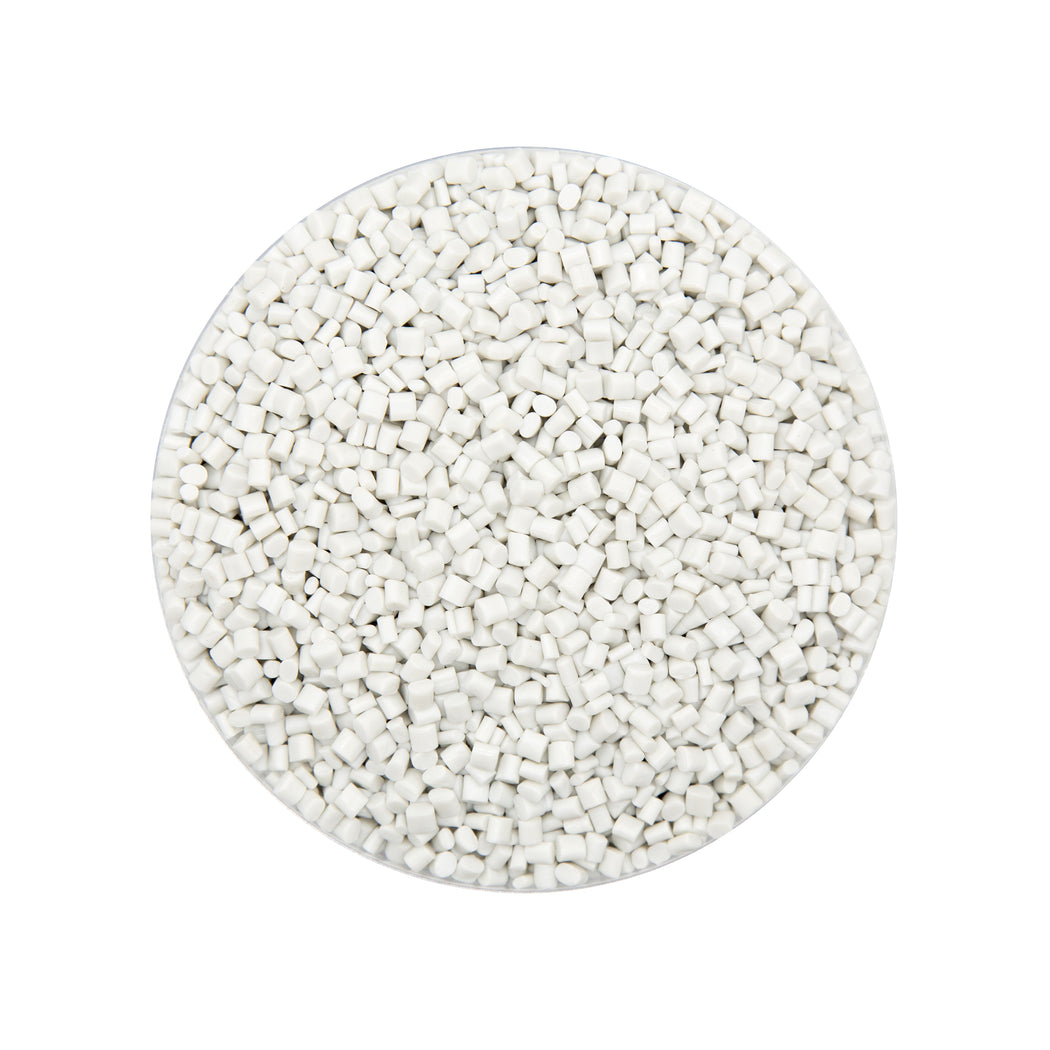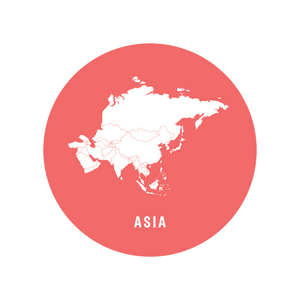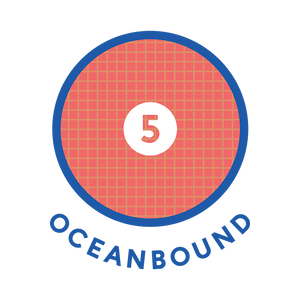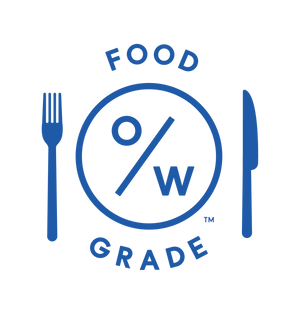 Read Full Description
This white PET resin has been sourced from ocean-bound collection areas in Asia. Along with other products in our Ocean line, this resin contains 100% ocean plastic. PET resins like this one are commonly used to create finished goods including, but not limited to, bottles, electrical applications, carpet fibers, apparel, and footwear. As an Oceanworks Guaranteed product you can rest assured that it has been pre-qualified to meet our strict standards. This product comes with FDA, REACH, ROHS certifications.
These PET chips have received an FDA Letter of No Objection for usage up to 100% recycled content in the manufacture of articles for contact with all food types under Conditions of Use (COU) B through H. 

Basic Properties
Material Type: PET
Color: White
Form: Pellet
Certifications: FDA, REACH, ROHS
Applications: Sheet
Material Source
Source Type: Ocean-bound
Source Continent: Asia
Composition
Datasheets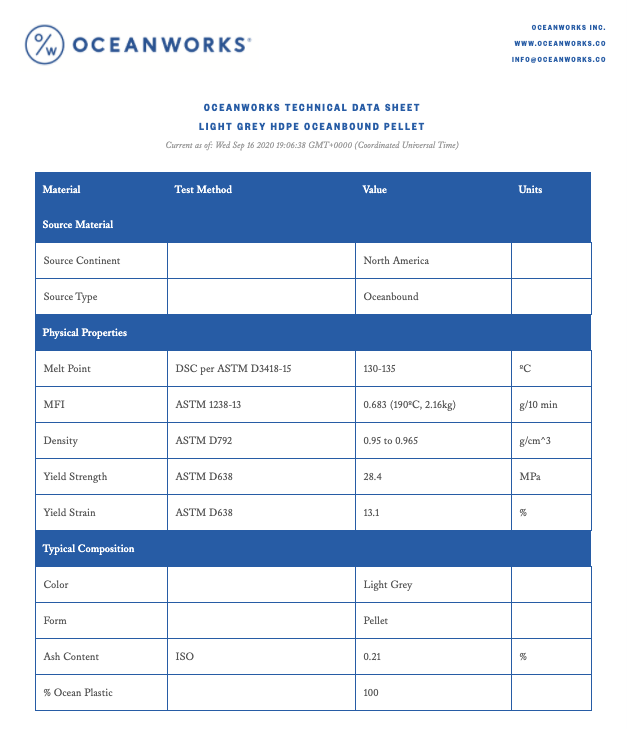 Download Technical Data Sheet »
TDS Current as of Dec 09, 2023

Compare with other resins »