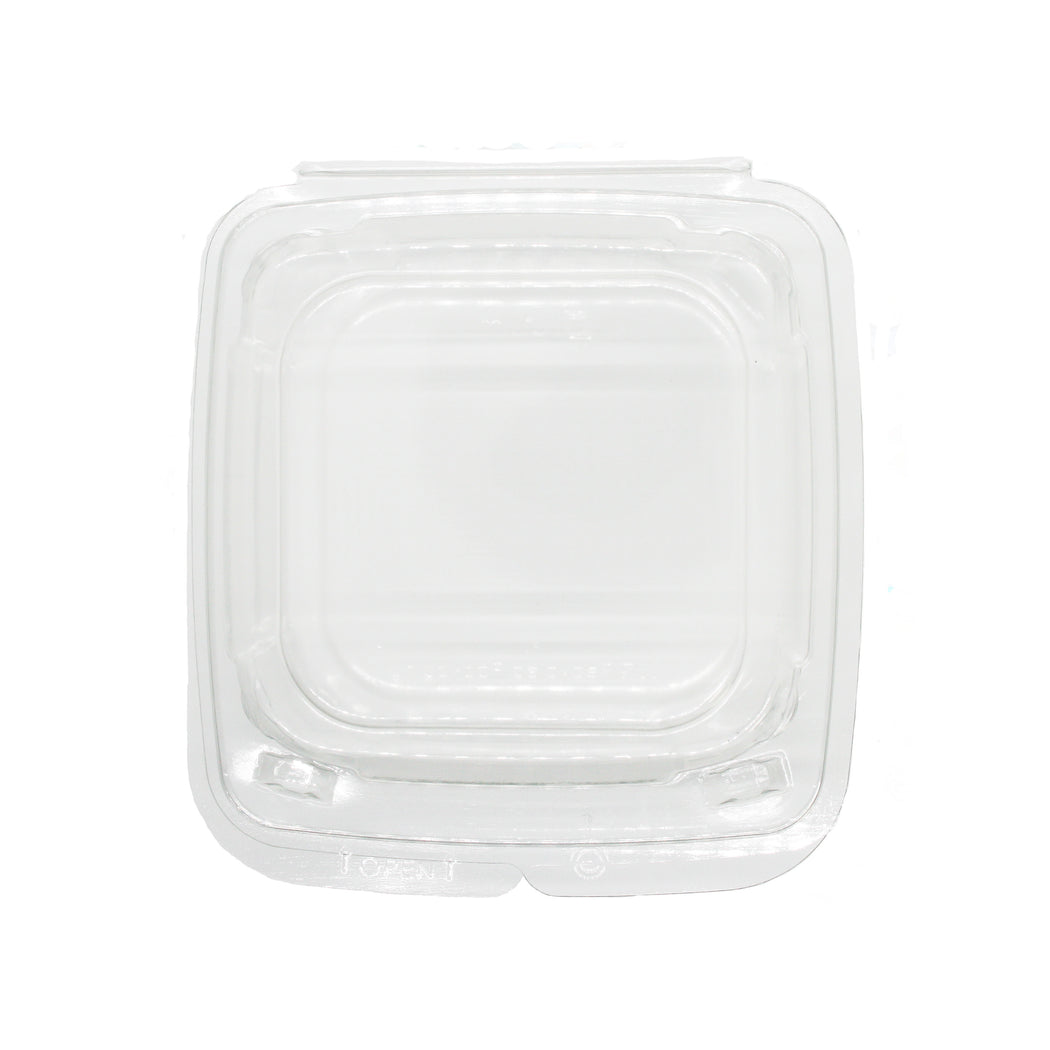 Read Full Description
This clear PET white label has been sourced from ocean-bound collection areas in North America. Along with other products in our Ocean line, this white label contains 100% ocean plastic. As an Oceanworks Guaranteed product you can rest assured that it has been pre-qualified to meet our strict standards. This product comes with FDA certifications.
This PET plastic clamshell is size R1.
Dimensions: Length 3.2 in. Width: 3.7 in. Height: 2.7 in. Volume Capacity: 452 ml