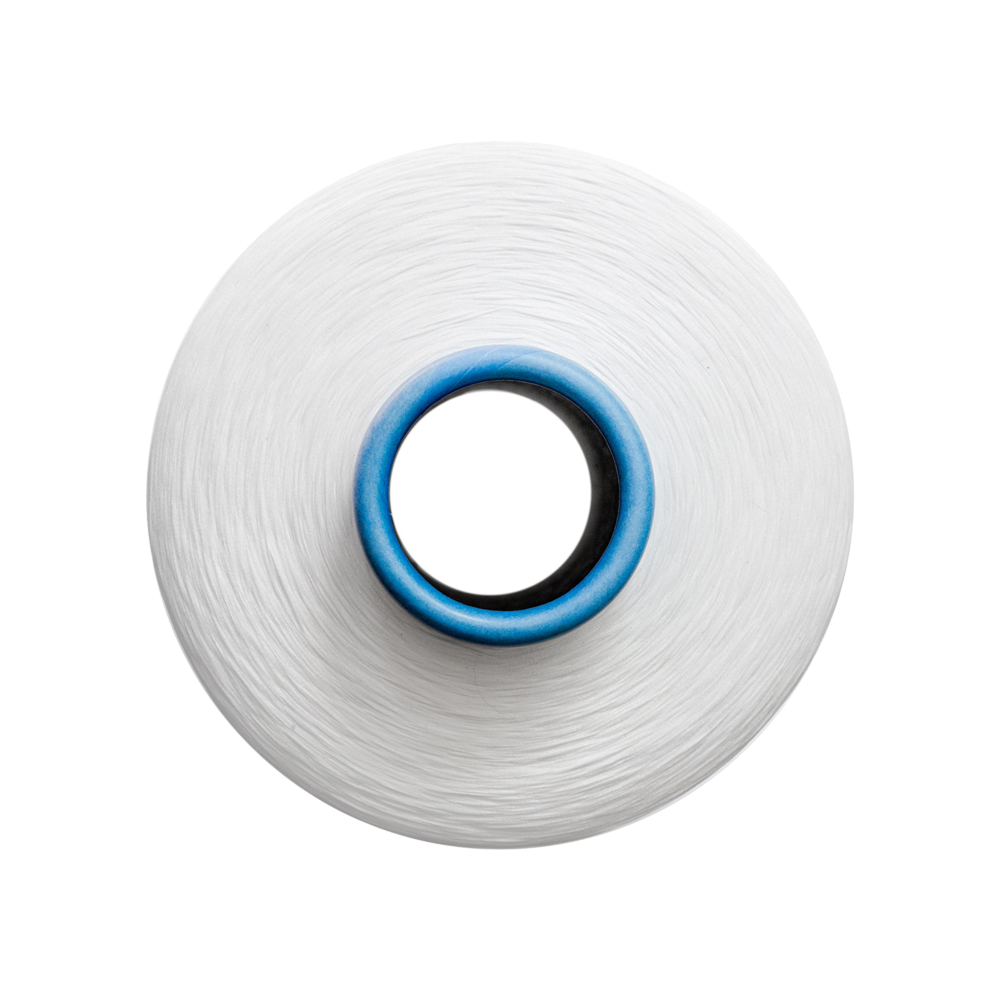 Read Full Description
This white PET yarn has been sourced from collection areas in . As an Oceanworks Guaranteed product you can rest assured that it has been pre-qualified to meet our strict standards.
Oceanworks fibers are dope dyed and can be custom ordered in semi-dull or full-dull; non-intermingle (NIM), semi-intermingle (SIM), or high-intermingle (HIM); and single, double, or 4 ply.
Samples come in spools of 3kg