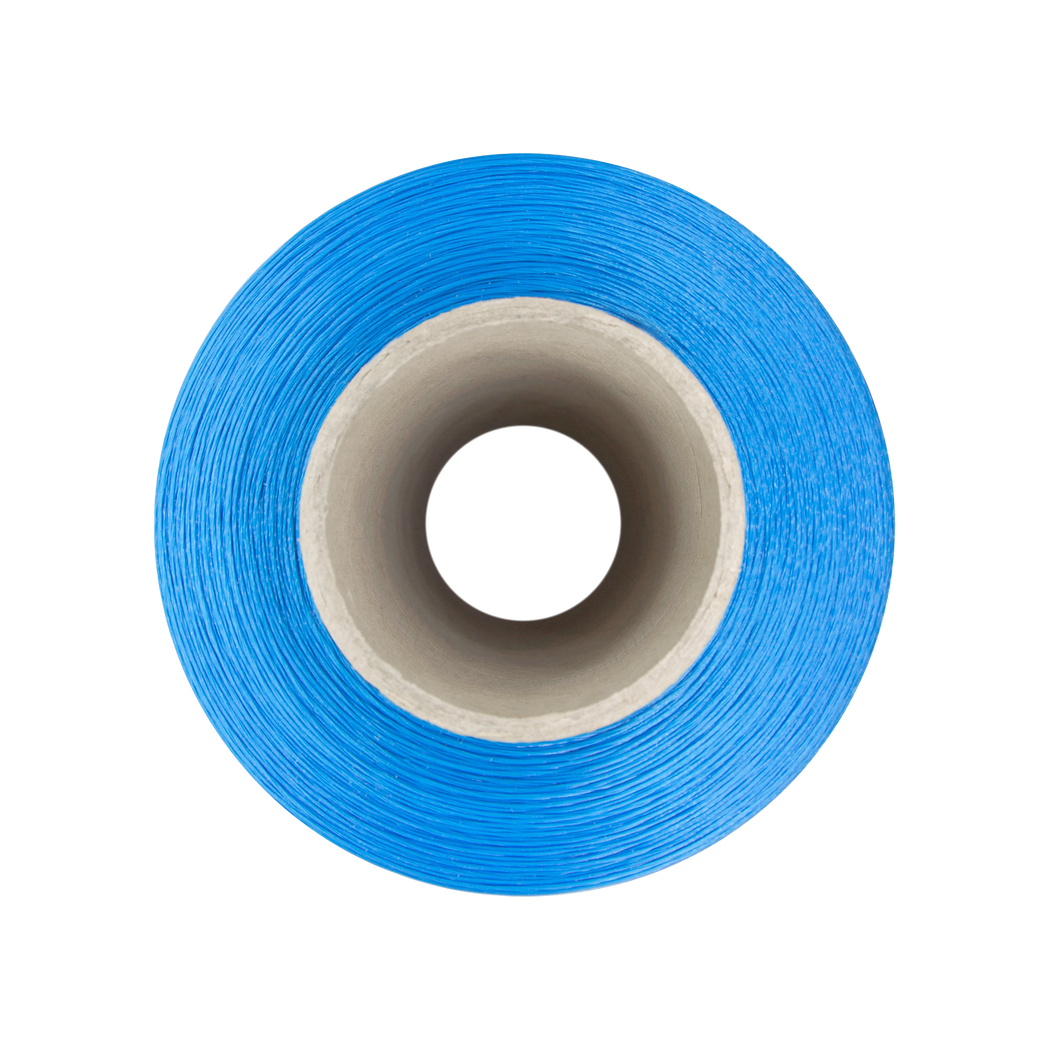 Read Full Description
This blue PP yarn has been sourced from nearshore collection areas in Europe. Nearshore products like this are found suspended in the shallow areas of the ocean that are close to shore. As an Oceanworks Guaranteed product you can rest assured that it has been pre-qualified to meet our strict standards.
This fiber is 30 Tex. 
Samples ship in 5kg spools